Sedona, Arizona Santa Fe, NM Maui, Hawaii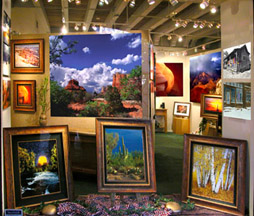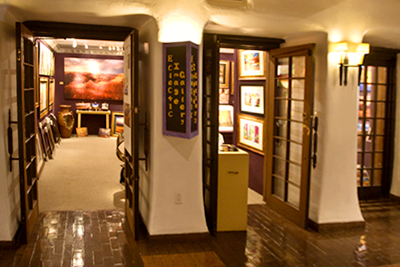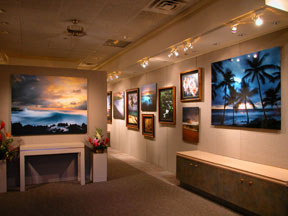 "Eclectic Image Fine Art Galleries" offer collections of; Exquisite Color Images,
Slot Canyons, Island images from around the world, Black and White Images,
Polaroid Transfer, Pastel Etchings, Polaroid Emulsion Lifts, Outside the Lines,
Hand tinted, as well as Images printed on Canvas. If you are looking for an
addition to your personal Art Collection, look no further. A Fine Art Photograph,
can be the "Focal Point" of your collection, Photography is for everyone.
Take Home the Ultimate Memory !
"Our Fine Art Images" are Specially produced to envoke the incredible feelings
as if, you were standing in the Image watching your "Personal Sunset
or Sunrise". Best of all, you can share your unique experience with your
Loved ones, by viewing our images, right in your own home.


It is, "Collectors like you", who will determine our ultimate success
by allowing our Art to beome a part of your lives.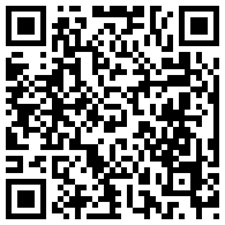 Scan the QR Code for Directions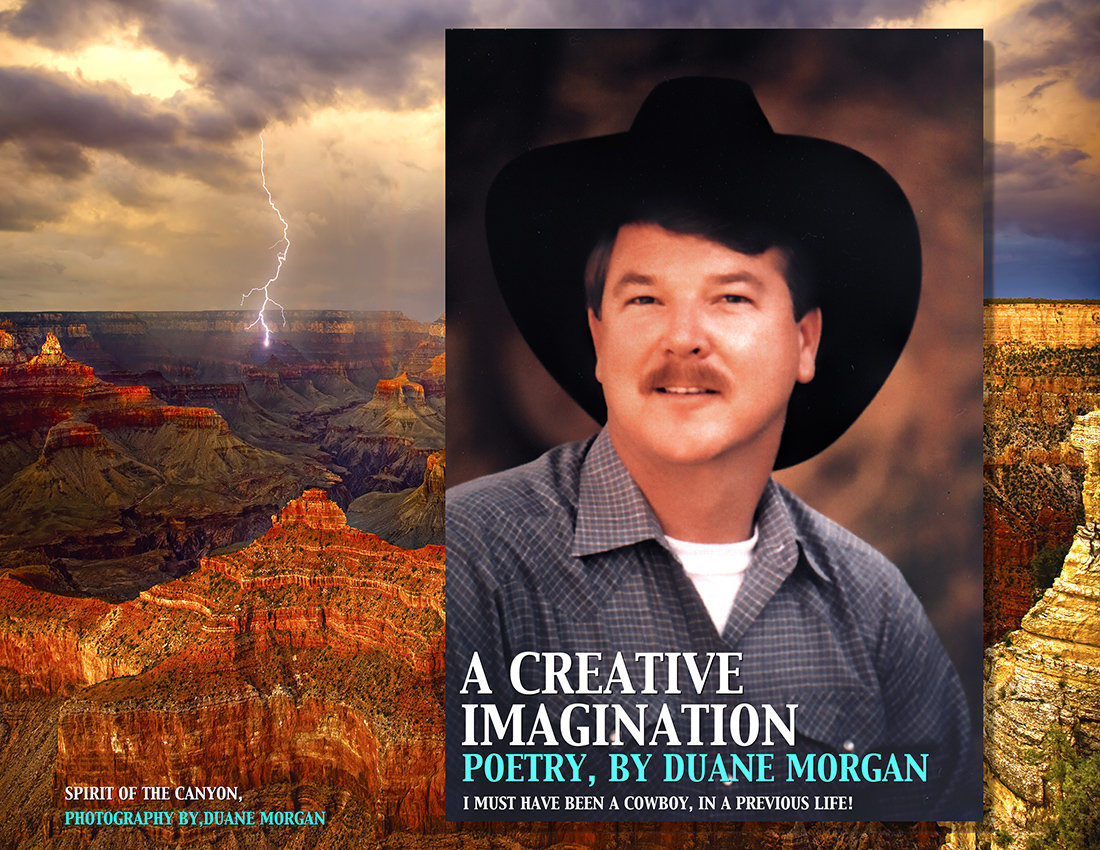 Duane Morgan just released a book of his poetry called "A Creative Imagination".
You can find it on " I-Books", "Barnes and Noble", or "Amazon" as an "E-Book" for only $1.99
Check out "What's New" on our new link below!

Don't you deserve to experience your personal Sunset everyday,
for the rest of your life? Elaine and Duane are known for creating
an effect that makes you feel as if you were watching a sunset,
everytime you change the lighting on their images.

Your personal Sunset awaits you at Eclectic Image Galleries
so call one of our Art Consultants today !



Home Page | Exquisite Color Images | Black and White Gallery
Fall Images | Slot Canyons | Island Images | Out side the Lines
Tinted B&W | Umbrella and Glamour Girls | Auto Truck Gas Oil
Framing Choices | The Art of Photography
Nourot Fine Art Glass | Whiskey Time Fabrication
Beck's Art


"Eclectic Image Gallery of Sedona"
Suite A-109 "Tlaquepaque Village" located in Sedona, Arizona 86336
Rob, Jeanie, Elaine or Duane can be reached at:
Phone (928) 203-4333

e-mail bigwave@aloha.net


********


"Eclectic Image Gallery of

Santa Fe

"

located at "The Inn at Loretto" has closed
We have plenty of inventory in our Sedona AZ Gallery
Elaine or Duane can be reached at:
Phone (928) 203-4333
e-mail
bigwave@aloha.net
********


"Eclectic Image Gallery of
Maui
"
Suite - 19 " The Shops at Wailea" located in Wailea, Maui
3750 Wailea Alanui Wailea, HI 96753

Becky or Matt can be reached at:
Phone (808) 874-0701

e-mail
info@eclecticimagemaui.com
********
All Photographs and Text are Copyrighted 2014 by Duane or Elaine Morgan.
REPRODUCTION OF PHOTOGRAPHS WITHOUT PRIOR WRITTEN PERMISSION IS A
VIOLATION OF THE UNITED STATES AND INTERNATIONAL COPYRIGHT LAWS.